Monitoring and Alerting for Wildfires
Wildfire Monitoring and Alerting for Utilities
Video
Indji Watch monitoring and alerting system for Utilities can provide you with tools to help you Plan, Respond and Investigate weather hazards impacting your organization. Take a quick tour of Indji Watch in action.
Wildfire Monitoring and Alerting
Article
Indji Watch has become the chosen solution by Grid Operators in fire prone service territories. See how Indji Watch provides accurate and detailed wildfire data as soon as possible so decisions can be quickly made about wildfire threats to the grid.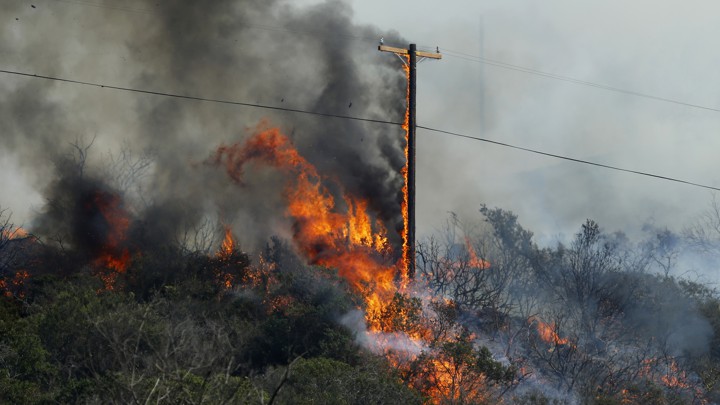 Innovation in Wildfire Monitoring
Video
Chuck Parker, Indji Systems VP of Sales for the Americas, demonstrates the Indji Watch wildfire monitoring and alerting product and discusses why the Indji Watch wildfire monitoring and alerting is superior to other tools on the market.