Indji Watch
Renewables edition

Real-time Monitoring and Alerting
The Indji Watch subscription based software is an essential safety tool for wind and solar operations, delivering automated real-time natural hazard monitoring, threat assessment and alerting. We provide operations personnel greater awareness of weather hazards that could impact day-to-day operations causing delays in scheduled work or site performance.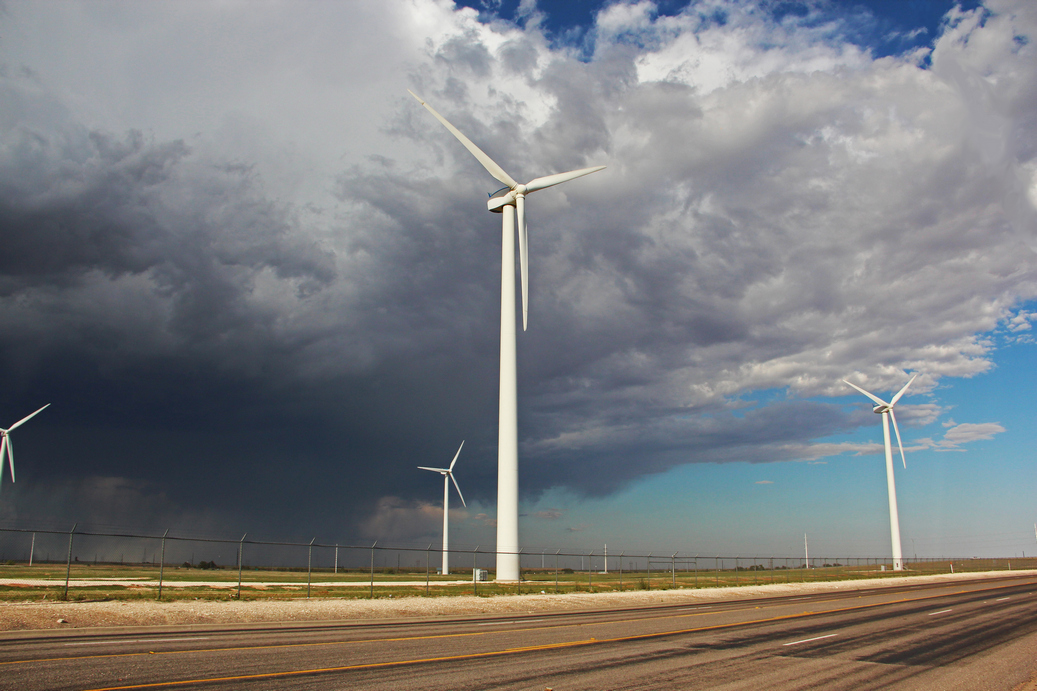 Patented Excellence
The unique patented system provides dynamic modelling of hazards, enabling the identification of threats to assets. Wind and solar assets are precisely based on a handful of points within the wind or solar farm.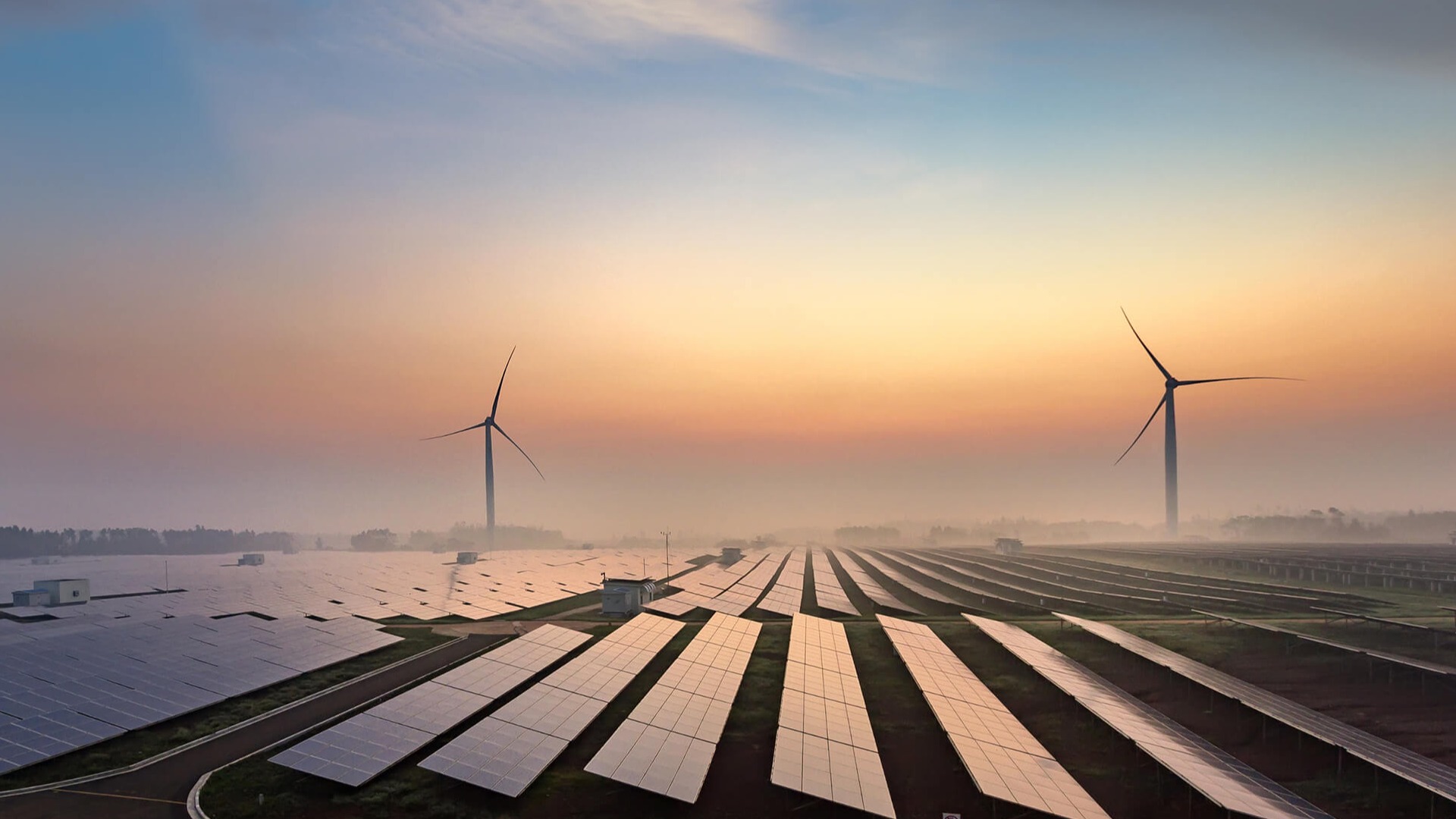 Informed Decisions
With a focus on enabling fast, intelligent decisions, the automated weather alerts via text, tablet or desktop, were designed specifically to assist and support day-to-day operations and maintenance scheduling.
Team members will also have access to post-storm lightning impact assessment tools which have proven to be invaluable to efficient inspections for damage and provision insurance.
Indji Watch Solution for Wind and Solar Operations
Wind, solar and offshore renewable energy farms are continuing to grow in size with some stretching 20 miles or more in distance. Indji Watch is the only system that allows you to monitor the full aerial footprint of your farm.
As the industry grows and competition increases, the drive to increase efficiency and productivity of your renewable energy assets continues. You need tools that help you achieve those objectives.
Our hourly updated dashboards make it easy to quickly identify rapidly changing weather at-a-glance giving you the ability to mitigate potential impacts to your operation.
Interested in learning how Indji Watch can help your renewable energy operation? Fill out the form below and we'll give you a call.