Utility, Solar, Wind

energy news
November 9, 2023
CEATI T&D Conference, Nov 14-15, Forth Worth TX
Indji Systems is thrilled to be exhibiting at the CEATI T&D Conference. With a focus on best practices, tools and technologies to improve grid resiliency and reliability, we are looking forward to talking to utility attendees and learning more about the issues they face and solutions they need. If you're attending, don't miss the chance to visit us at booth 213. Drop by, say hi, and share your business insights - we're eager to connect with you!.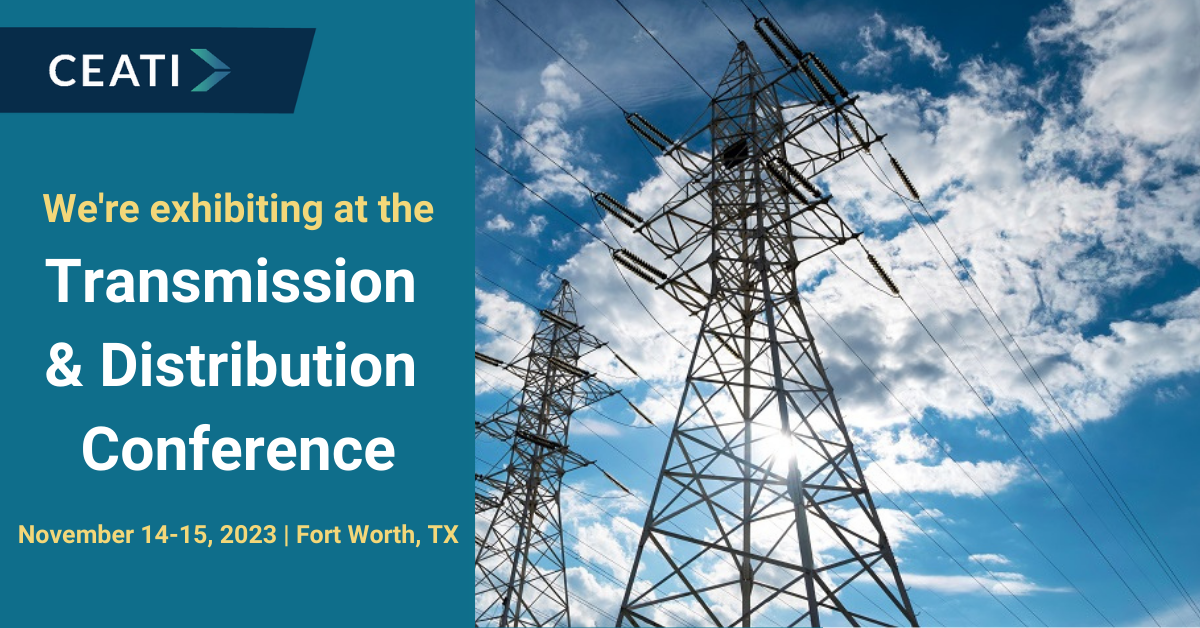 September 1, 2023
INDJI WATCH CHOSEN AS THE SELECTED SERVICE FOR THE VINEYARD WIND PROJECT
The eagerly anticipated Vineyard Wind 1 project, currently in progress, marks a historic milestone as it deploys the largest turbine being used in the western hemisphere. Indji Systems is proud to be a part of such a historic milestone and supporting the safe and successful operation of the site. Read how Indji Watch will aid the Vineyard project in safety and planning during and after completion.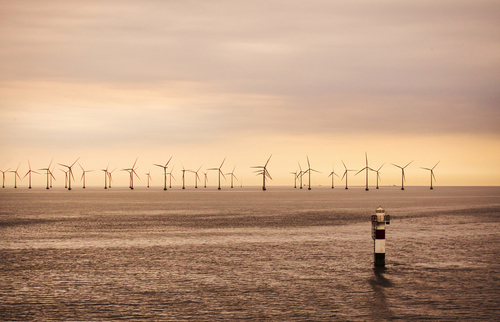 September 1, 2023
Connect With Us at T&D World Live, Sept 12-14
T&D World Conference and Exhibition is a new type of live event that focuses on answering tough questions and fostering new ways of thinking in the utility industry. We at Indji Systems are excited to be part of this dynamic event, where industry leaders come together to explore groundbreaking solutions. Make your way to booth 721, catch a live demo and be part of the conversation that's shaping the future of the utility industry.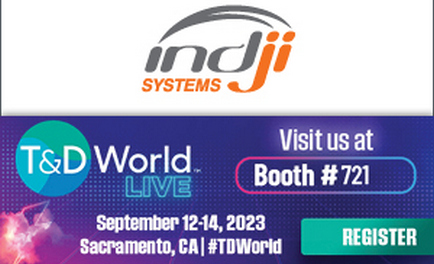 June 28, 2023
Indji Systems Chief Meteorologist Marty McKewon Aids College World Series
For the 2023 College World Series in Omaha NE, Chief Meteorologist for Indji Systems Marty McKewon used the Indji Watch service to deliver important forecasts and consultations. To assist in monitoring lightning and storms, the stadium was set up as a monitoring site for the event and lightning rings were customized to NCAA distance protocols which allowed him to provide CWS officials advance notice so early decisions could be made about player safety and when games could resume.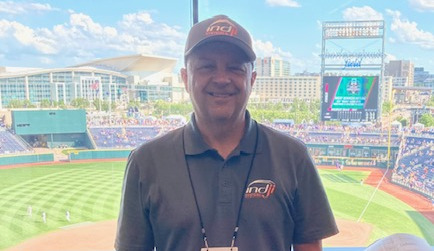 May 19, 2023
Indji Systems Launches Hail Technology for the Solar Industry
Indji Systems revolutionizes the way solar industry stakeholders approach environmental threats. Their new cutting edge hail detection technology equips solar industry players with advanced capabilities to anticipate hail events, implement effective defensive measures and safeguard their investments.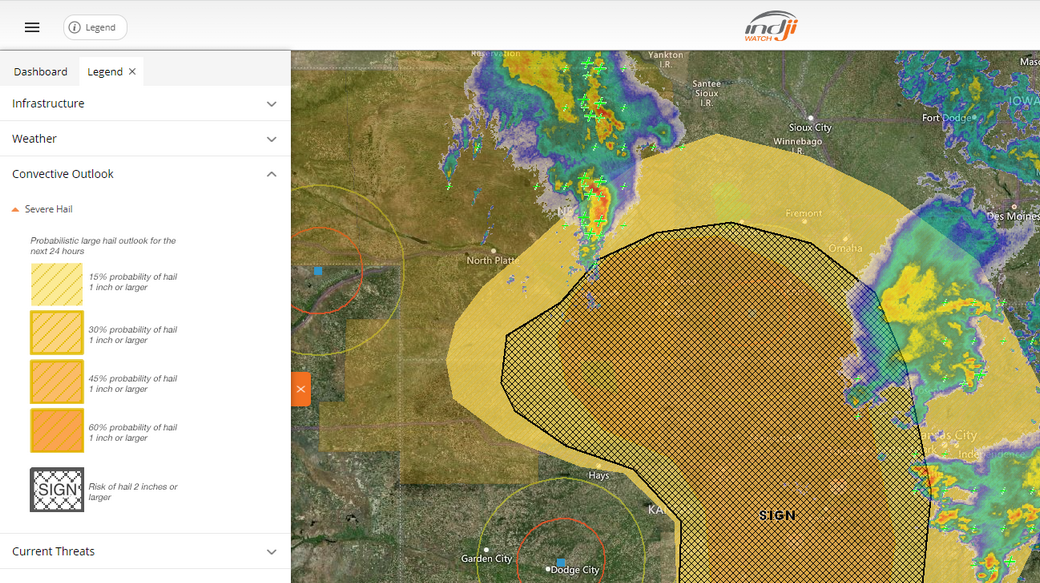 March 30, 2023
2022 Sees Renewable Energy Surpass Coal in US Electricity Generation
The US has been working progressively to broaden the renewable energy landscape. While there is still a long way to go, 2022 generated roughly 100 terawatt-hours more of electric power than coal, with wind and solar being the second biggest source of electric power. There is more work to be done, but the trend is looking up.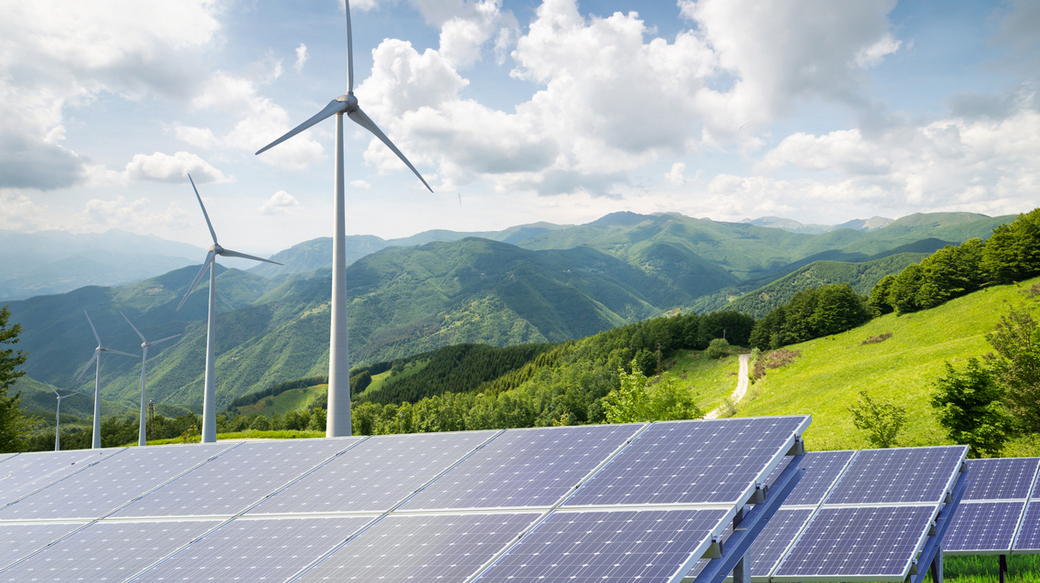 March 15, 2023
IEEE Grid Edge Technologies, San Diego CA, APR 11-12, Booth 532
Indji Systems is excited to be exhibiting at this new collaborative forum helping to shape the future of the Utility industry. The key to Indji's success is understanding what the utility industry needs are around wildfires and natural hazards, then creating solutions to help them increase efficiency and safety. Stop by our booth. We'd love to hear about your utility role and how wildfires and natural weather hazards are impacting you.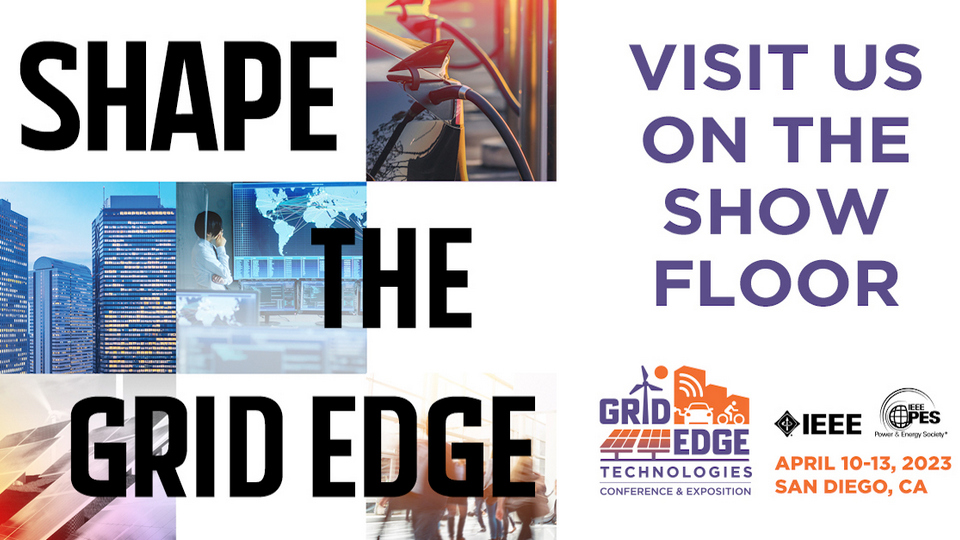 February 10, 2023
Visit us at O&M, Orlando FL, Mar 1-3, Booth 709
New Year, new venue. The Clean Power O&M and Safety Conference will take place in Orlando FL, Mar 1-3 this year. Indji Systems is looking forward to exhibiting at the new location and we'd love to see you there. In addition to our Indji Watch for Wind product, we've recently launched Indji Watch for Solar organizations. Whether you work in the wind or solar industry, be sure to stop by and say hi. We'd love to hear about your concerns and share our solutions.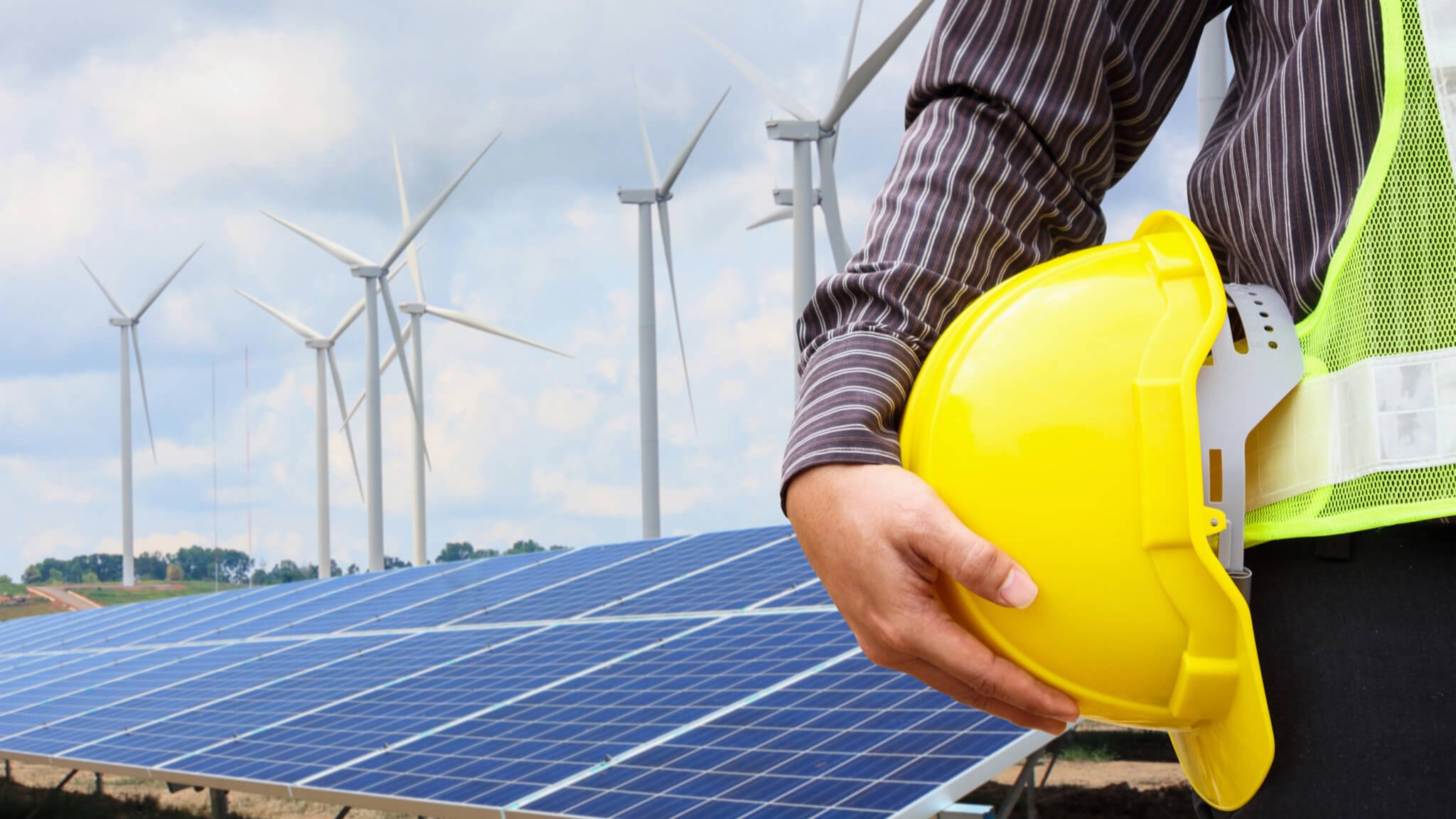 September 9, 2021
Indji Watch Release Strengthens Leadership Position
The renewable energy industry is about to explode with growth. To meet the needs extreme weather will create on the industry, a new version of Indi Watch has been released. We have new tools and content to address the needs of battery storage and solar operations, while maintaining our leadership position in wind. From wildfires to large hail and lightning damage, we have your answers.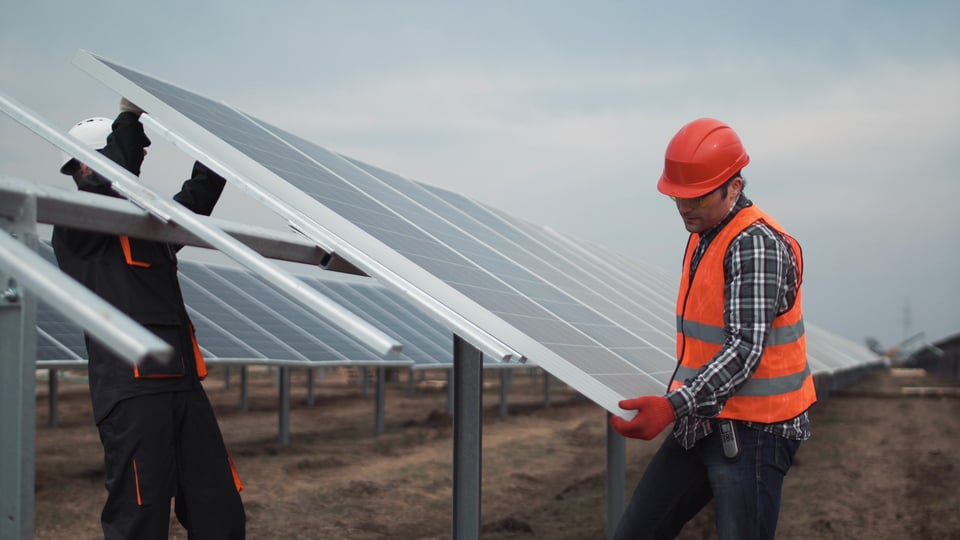 October 28, 2021
Site visits improve the Indi Watch Product
Indji Watch Product Manager Mark Carniello and Meteorologist/Renewable Energy Director Marty McKewon, spending the day at the Longroad, Cascade solar site learning how their site works and the impacts of hazardous weather on their assets and daily operations.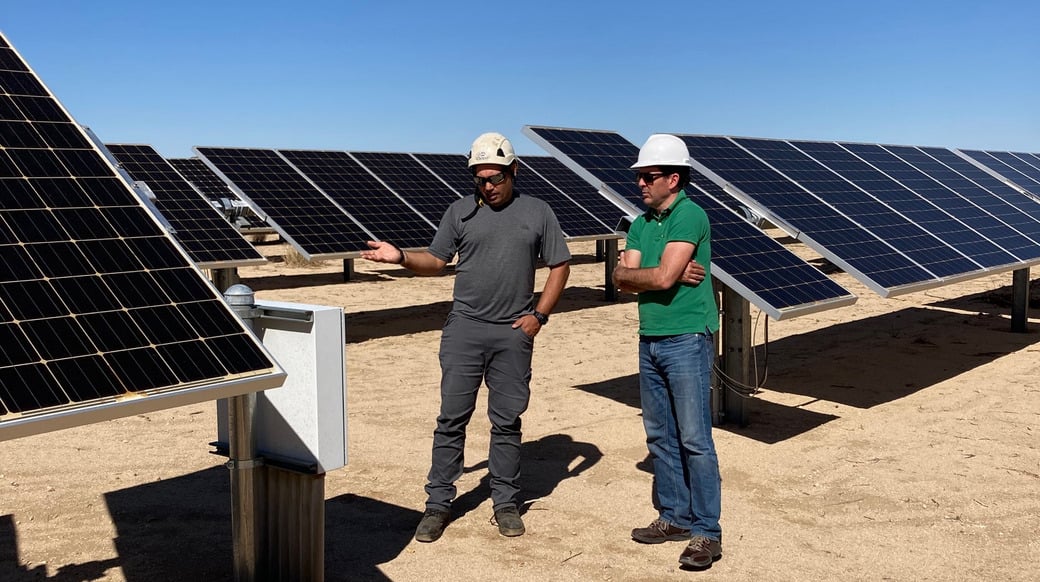 October 24, 2021
iP Utility Safety Conference Expo, Glendale, AZ
Safety is a key part of the Indji Systems solution, and we are excited to be exhibiting at the iP Safety Conference & Expo in Glendale, AZ Nov 8 & 9. If you'll be in attendance, be sure and stop by our booth, 306, and see how Indji Watch is helping to keep utility line workers safe from hazardous weather.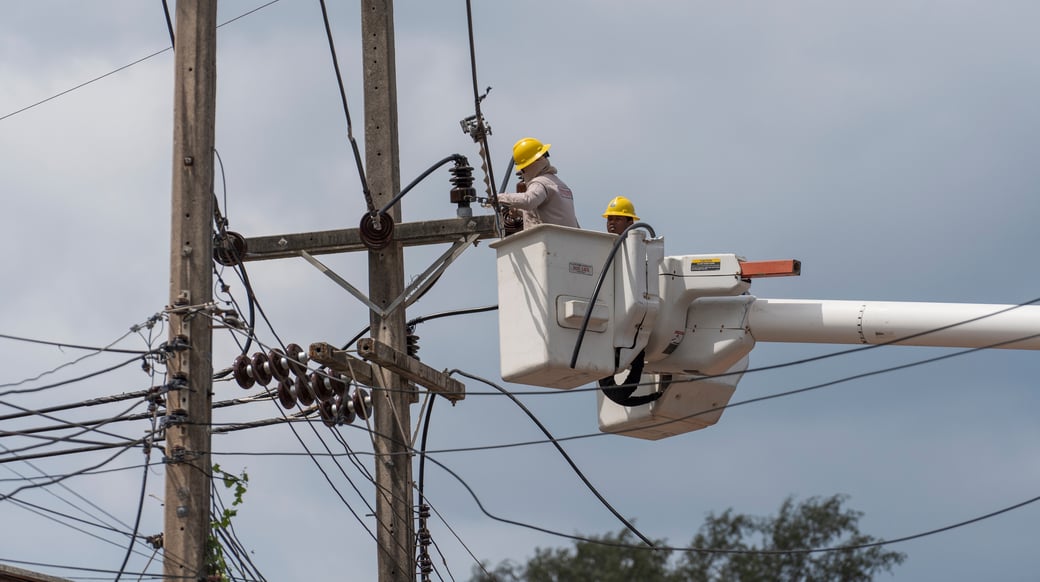 December 9, 2021
Extreme Indji Systems a 2021 Leadership in Wind Energy Winner
Indji Systems is extremely proud to be the recipient of the Windpower Engineering & Development 2021 Leadership in Wind Energy for Simulation Services award. Everything we do is based on customer feedback and providing services that customers need. Thank you for recognizing us as a leader in wind energy solutions.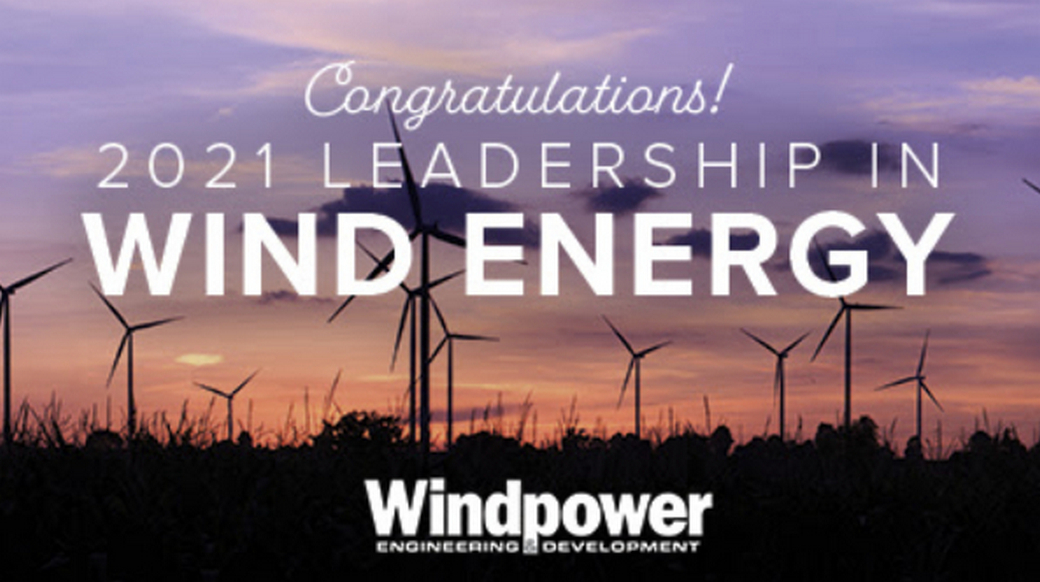 October 27, 2021
Extreme Weather Impacts on Renewable Energy and ERCOT Operations - Live Webinar
Join Indji Chief Meteorologist Marty McKewon Wed. Oct. 27 at 2:00pm EDT, as he reviews the weather conditions that contributed to the Feb. 2021 event, what caused renewable energy plants in Texas to lose power production, and what could be done now to mitigate events like this and lessen the substantial impact they have on human life.