Utility, Solar, Wind

energy news
October 24, 2021
iP Utility Safety Conference Expo, Glendale, AZ
Safety is a key part of the Indji Systems solution, and we are excited to be exhibiting at the iP Safety Conference & Expo in Glendale, AZ Nov 8 & 9. If you'll be in attendance, be sure and stop by our booth, 306, and see how Indji Watch is helping to keep utility line workers safe from hazardous weather.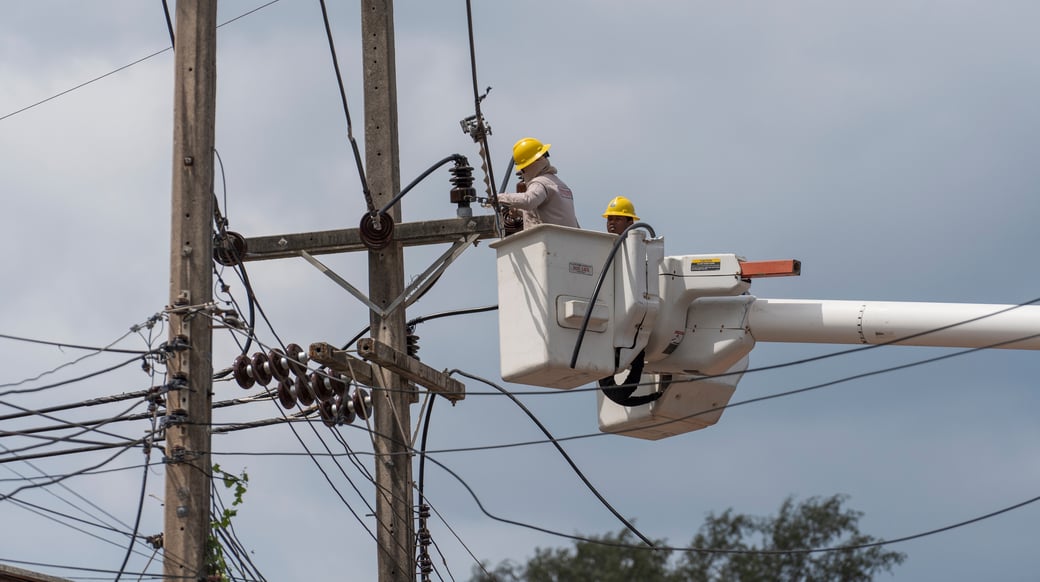 December 9, 2021
Extreme Indji Systems a 2021 Leadership in Wind Energy Winner
Indji Systems is extremely proud to be the recipient of the Windpower Engineering & Development 2021 Leadership in Wind Energy for Simulation Services award. Everything we do is based on customer feedback and providing services that customers need. Thank you for recognizing us as a leader in wind energy solutions.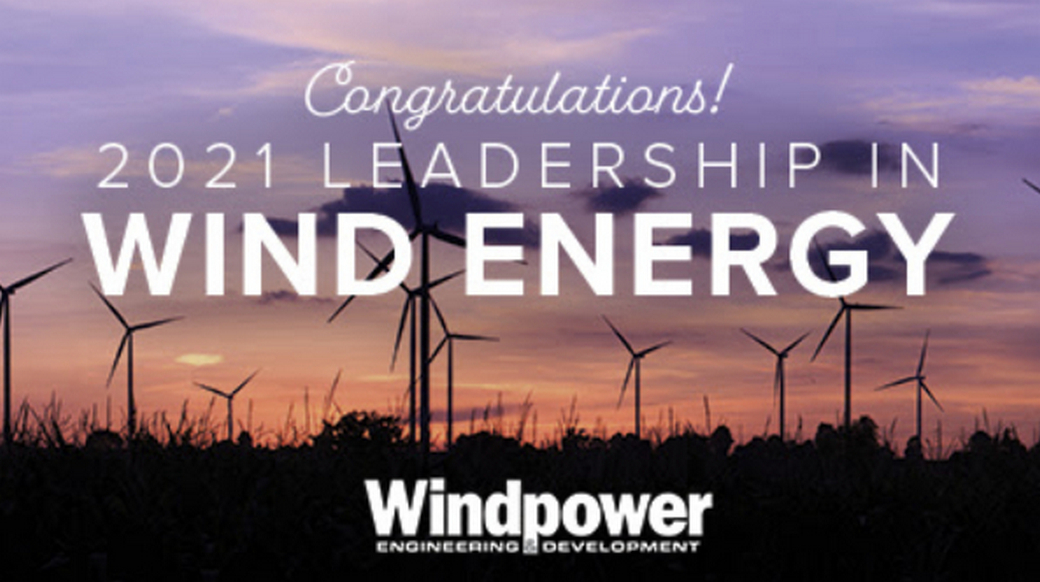 October 27, 2021
Extreme Weather Impacts on Renewable Energy and ERCOT Operations - Live Webinar
Join Indji Chief Meteorologist Marty McKewon Wed. Oct. 27 at 2:00pm EDT, as he reviews the weather conditions that contributed to the Feb. 2021 event, what caused renewable energy plants in Texas to lose power production, and what could be done now to mitigate events like this and lessen the substantial impact they have on human life.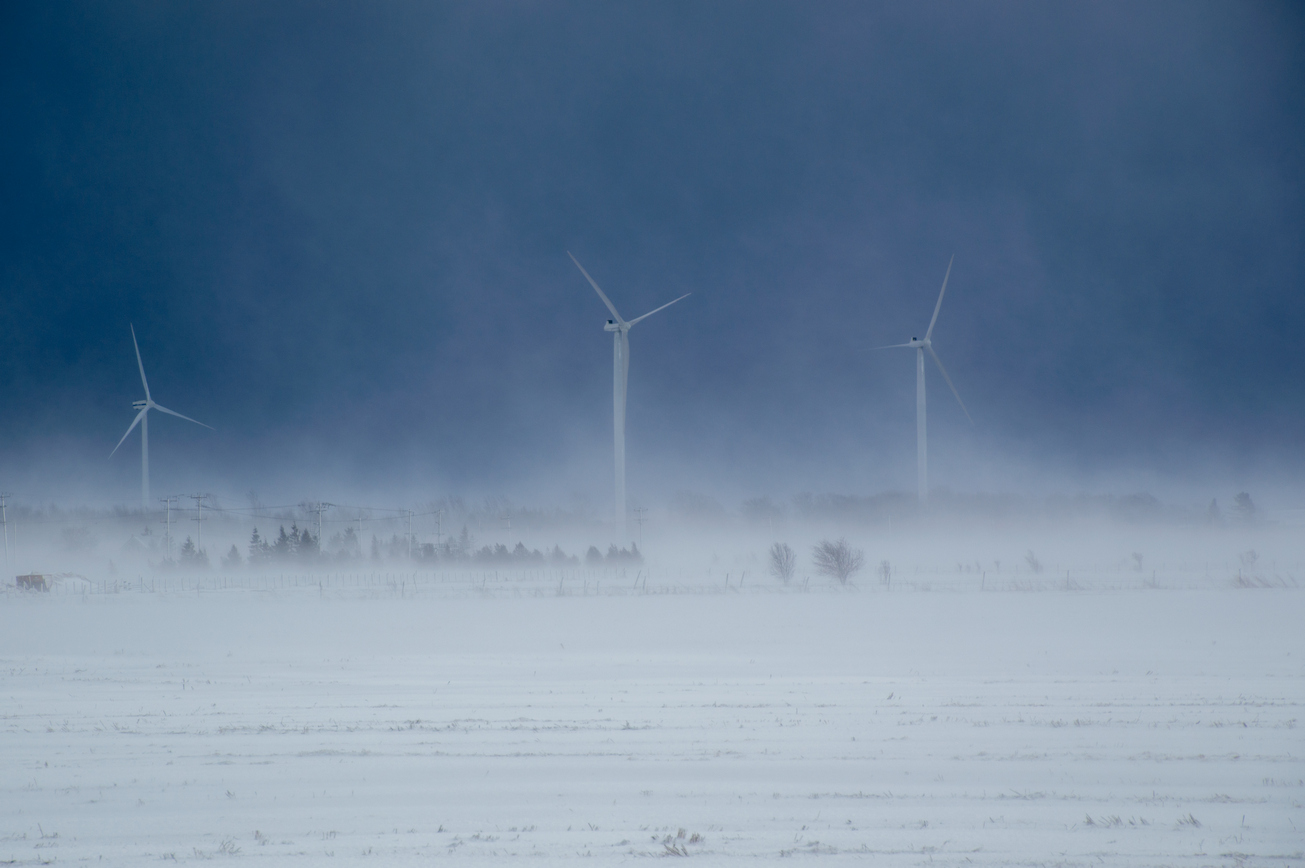 Oct 13-16, 2021
International Lineman's Rodeo, Overland Park, KS
For over 30 years, the International Lineman's Rodeo is the industry's valued premier event for the electric utility industry. The event attracts the best linemen from around the world to compete in events based on traditional lineman tasks and skills. Indji Watch proudly supports these skilled men and women.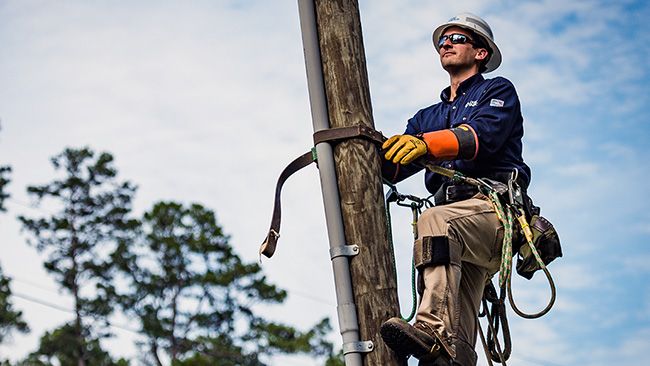 June 23, 2021
Indji Systems at the College World Series
We're excited that Marty is back for the 2021 CWS using Indji Watch forecast radar lightning technology in support of game decisions impacted by weather. Marty McKewon is the Indji Systems Chief Meteorologist and Director of Business Development North America.