Our History
Indji Systems began as a software product business building online mapping solutions in 2005. In 2008, we released Indji Watch - an environmental monitoring and threat alerting service for electrical utilities. By 2009 we were monitoring the entire connected Australian electrical transmission network and by 2010 had launched Indji Watch in North America.
Indji Systems has grown into the premier asset monitoring solution in North America with offices in California and Western Australia. We make and sell critical solutions for utilities and the renewable energy sector worldwide.
A program of continuous improvement in our products is supported by reinvestment of over 30% of company revenue and forms the foundation for our commitment to delivering "real" value to customers, their stakeholders and communities.
Our name 'Indji' is an Australian Aboriginal word meaning, appropriately, "close to".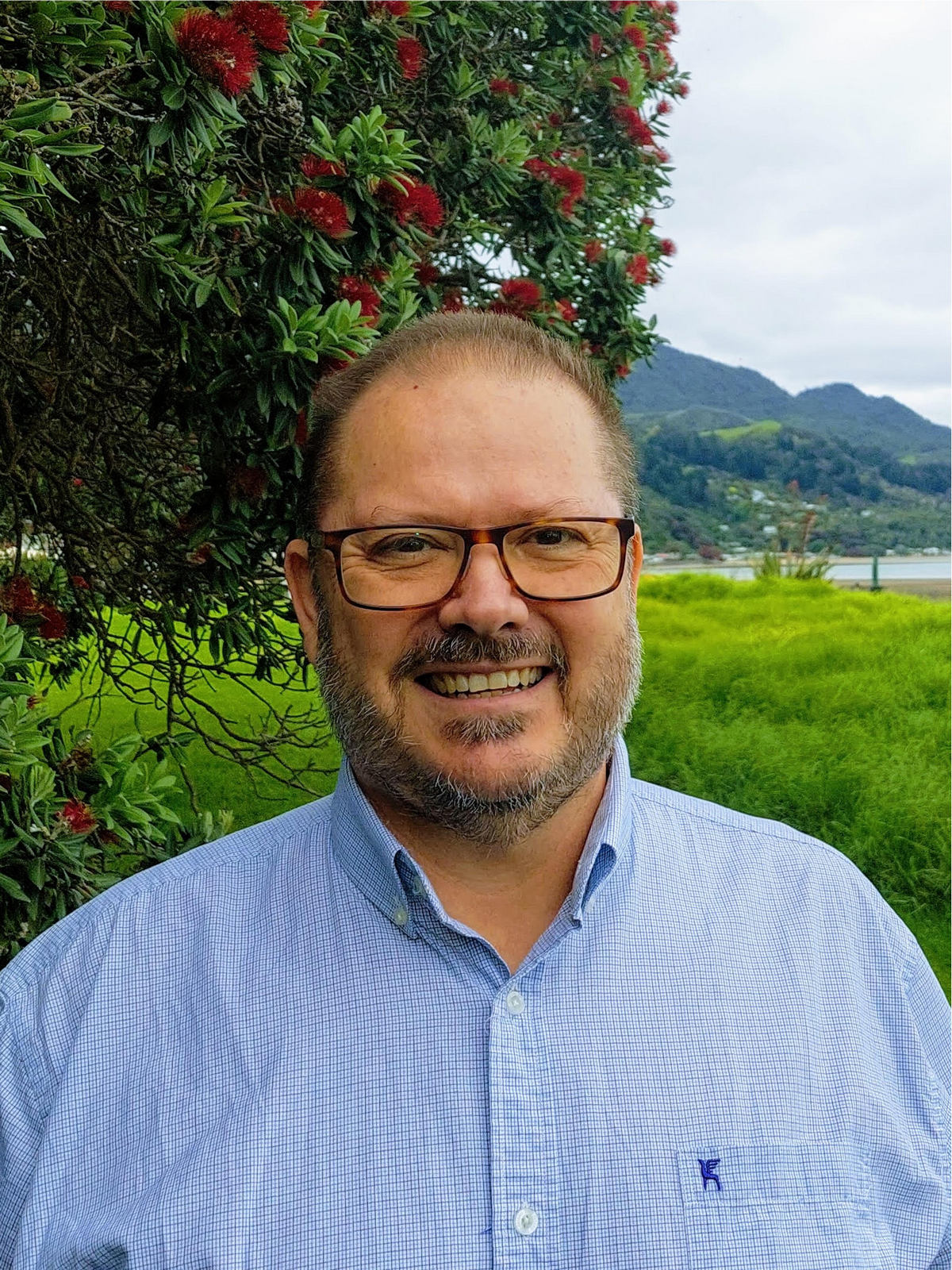 Adam Hender
Chief Executive Officer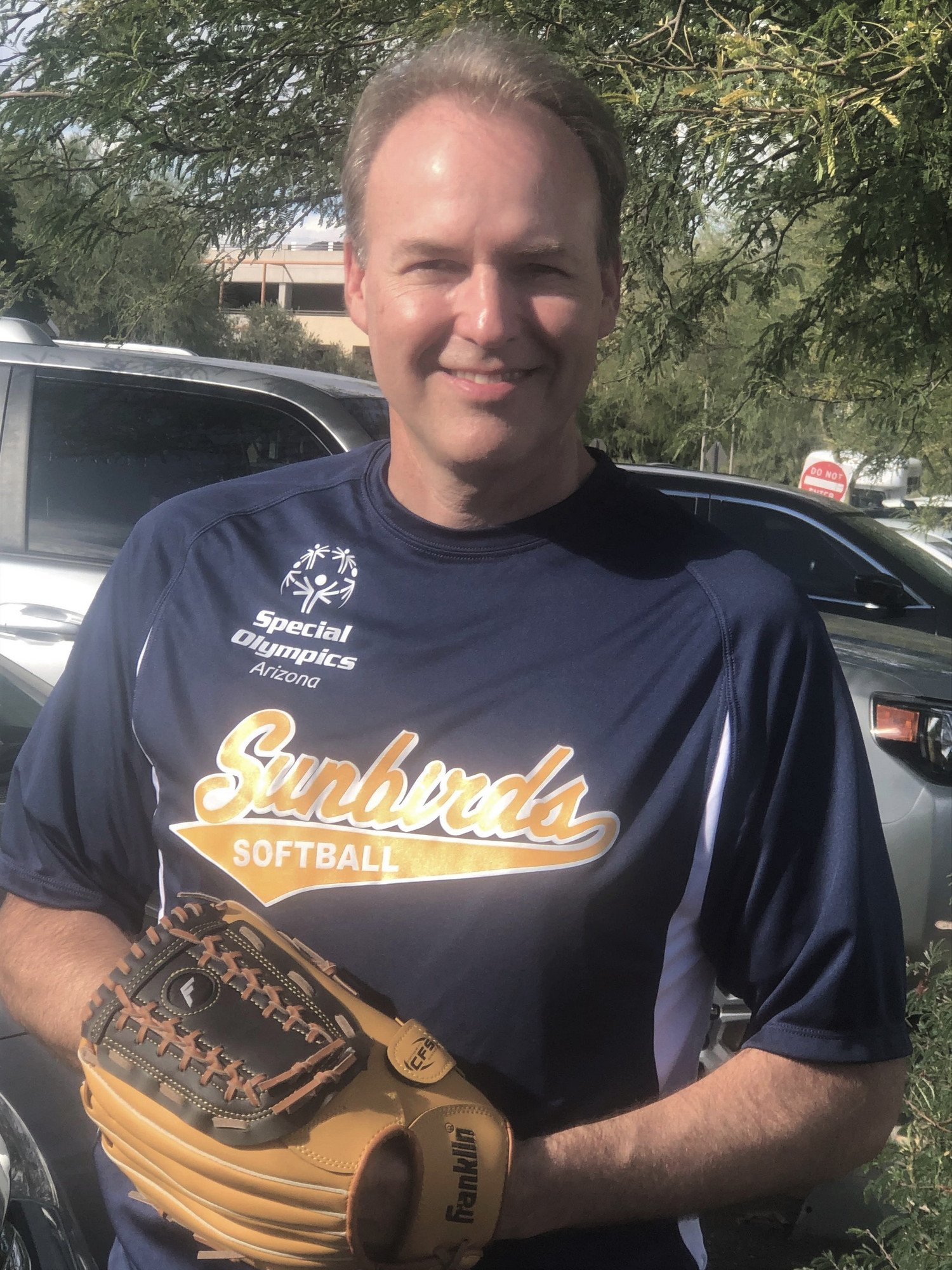 Chuck Parker
Vice President & Utility Development - Americas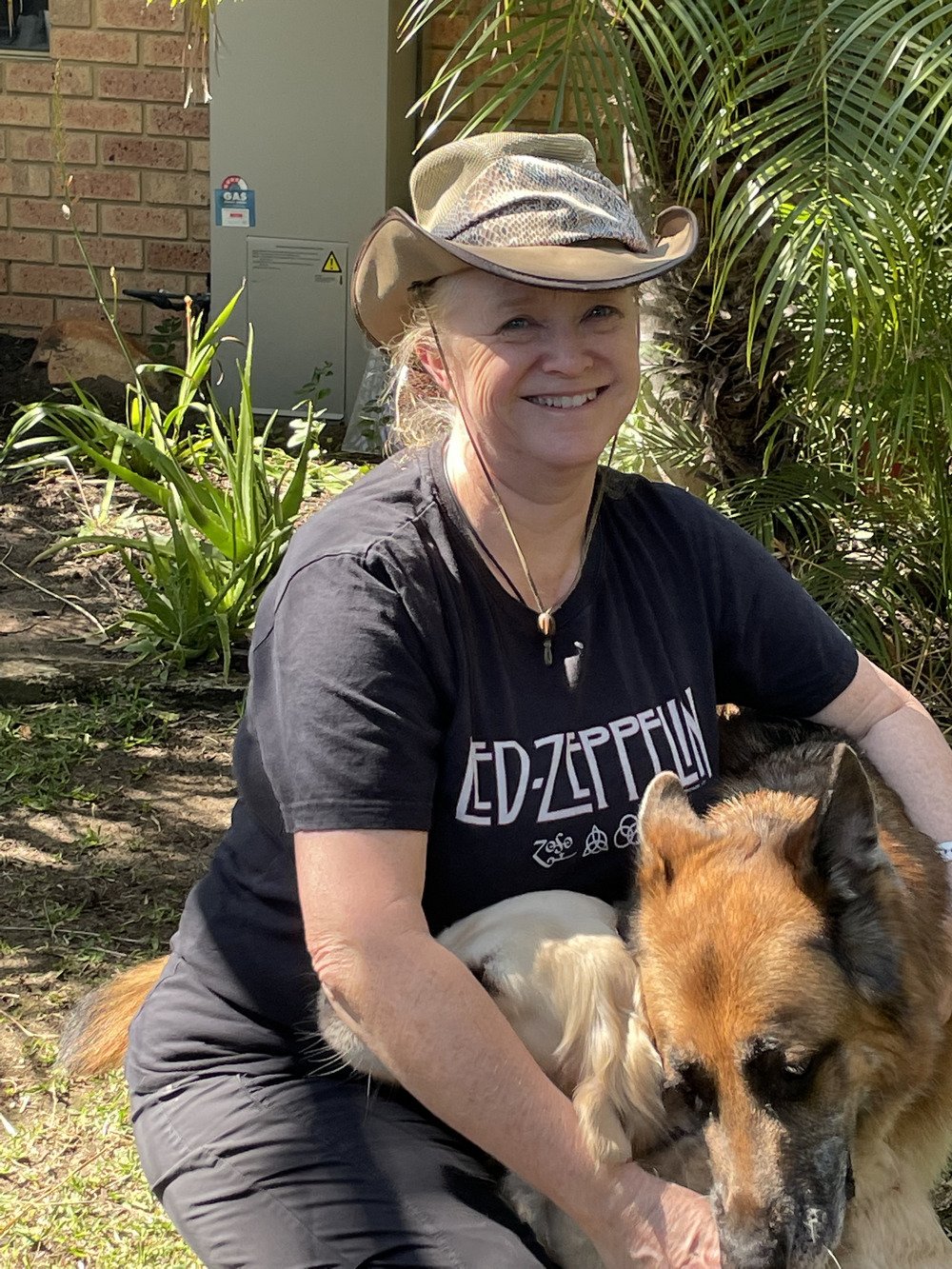 Sue McInnes
Chief Financial Officer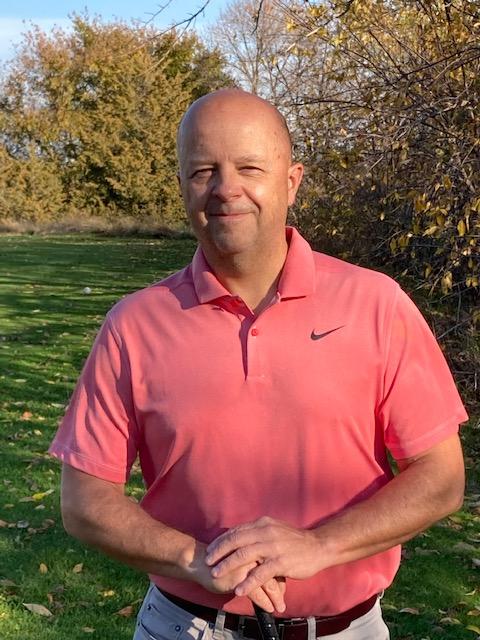 Marty McKewon
Chief Meteorologist / Renewable Energy Industry Director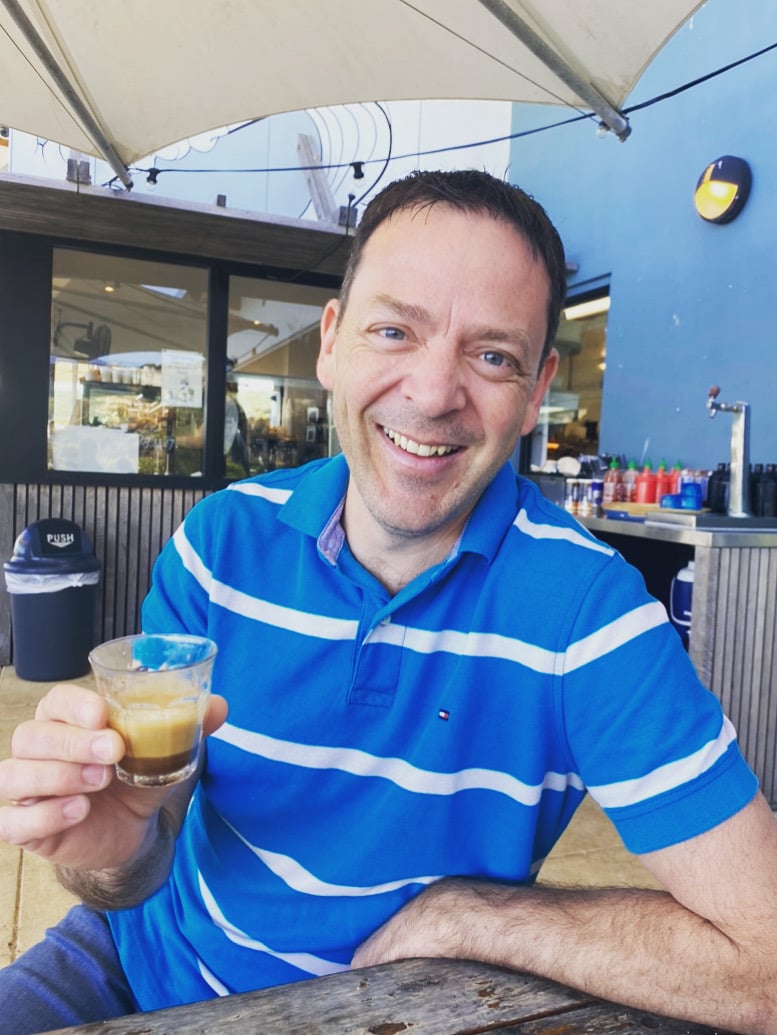 Mark Carniello
Indji Watch Product Manager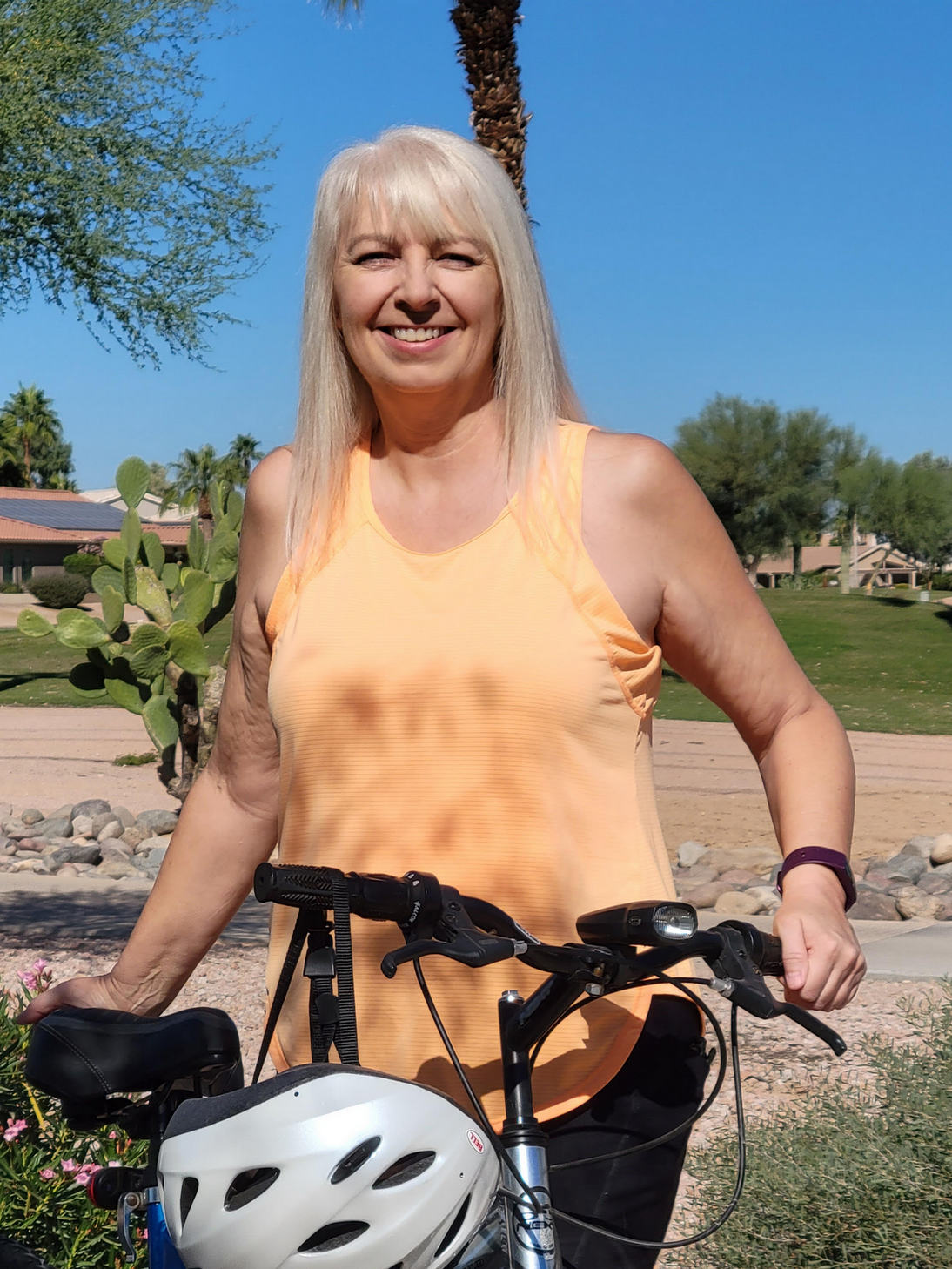 Shelly Carothers
Marketing Specialist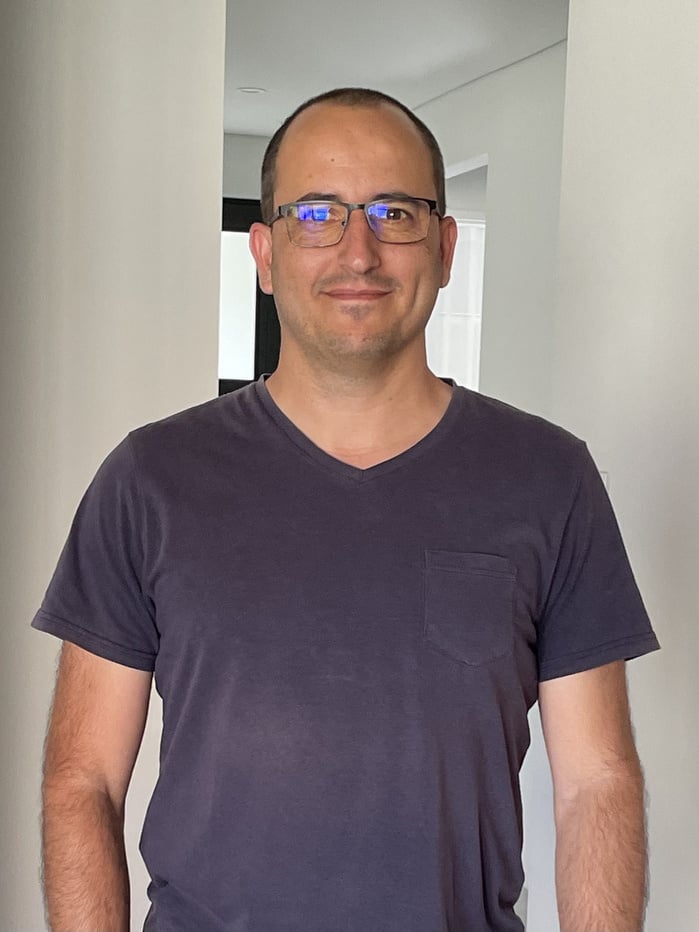 Fernando Cosa
Software Development Manager
Have a question about Indji Systems or the Indji Watch solution? Fill out the form below and we'll give you a call.