Indji Watch
Utilities edition

Greater Insight
The Indji Watch Utilities Edition is a cloud-based risk mitigation tool designed specifically to aid utility grid operators by giving them greater insights into environmental threats approaching their assets. Indi Watch allows the operator to be proactive in making better informed decisions on natural hazards that threaten their utility operations.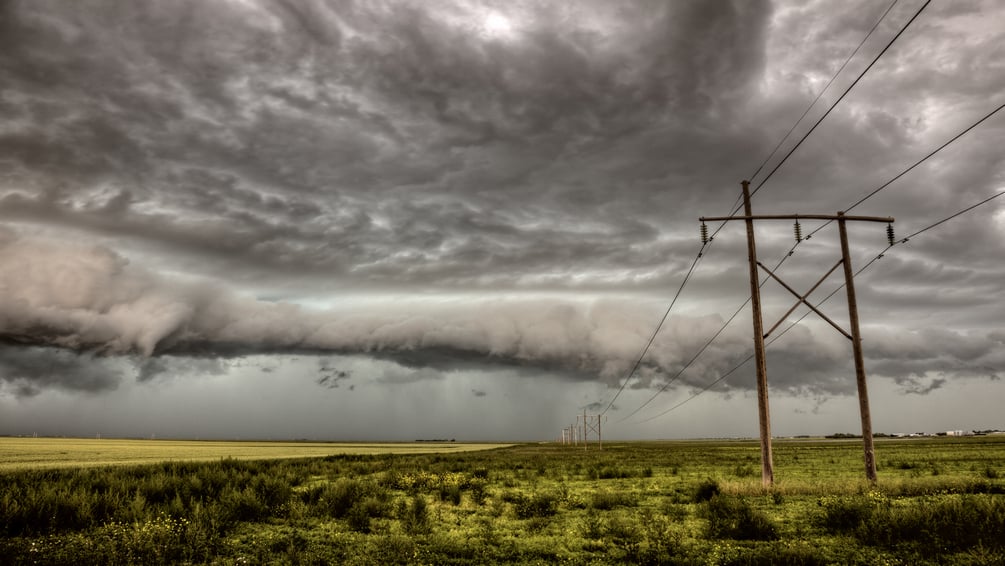 Patented Excellence
The unique patented system provides dynamic modelling of hazards enabling the identification of weather threats to assets. Utility assets, including power lines and sub-stations, are accurately identified in contrast to other systems which only alert based on a handful of points within the utility network. Indji Watch provides the operations personnel greater visibility into weather threats and allows them to quickly identify which assets are under threat.
Team members can choose to receive threat alerts via their mobile device, tablet or desktop device with no license restrictions.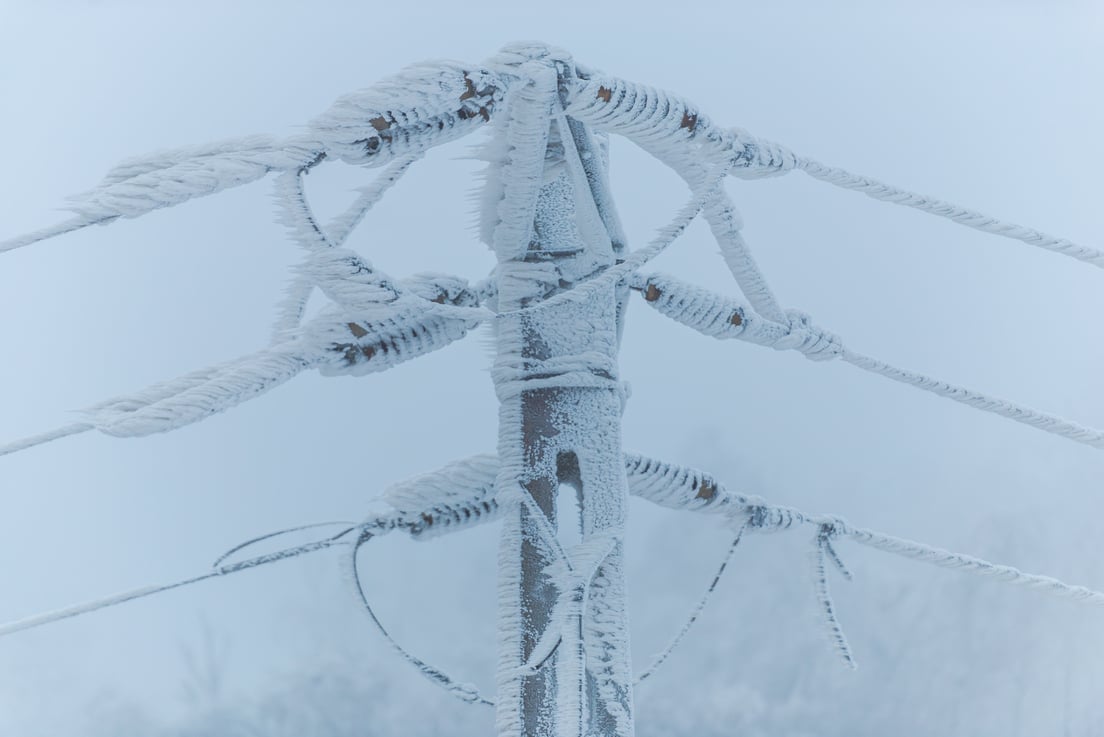 Real-time Situational Awareness
Transmission Operators make critical decisions in real time—decisions with cascading effects throughout the company and service territory. Environmental conditions are a major factor which impact these decisions. We believe a utility should be alerted to these threats based on real-time weather and other natural hazards (wild fires, earthquakes and flooding) - data that directly impact their lines, feeders, substations and generation facilities. Indji Watch monitors all natural hazards and automatically alerts your business when your transmission lines, substations and other assets are threatened. We continually keep your business aware of threats and hazards with our online real-time interactive maps.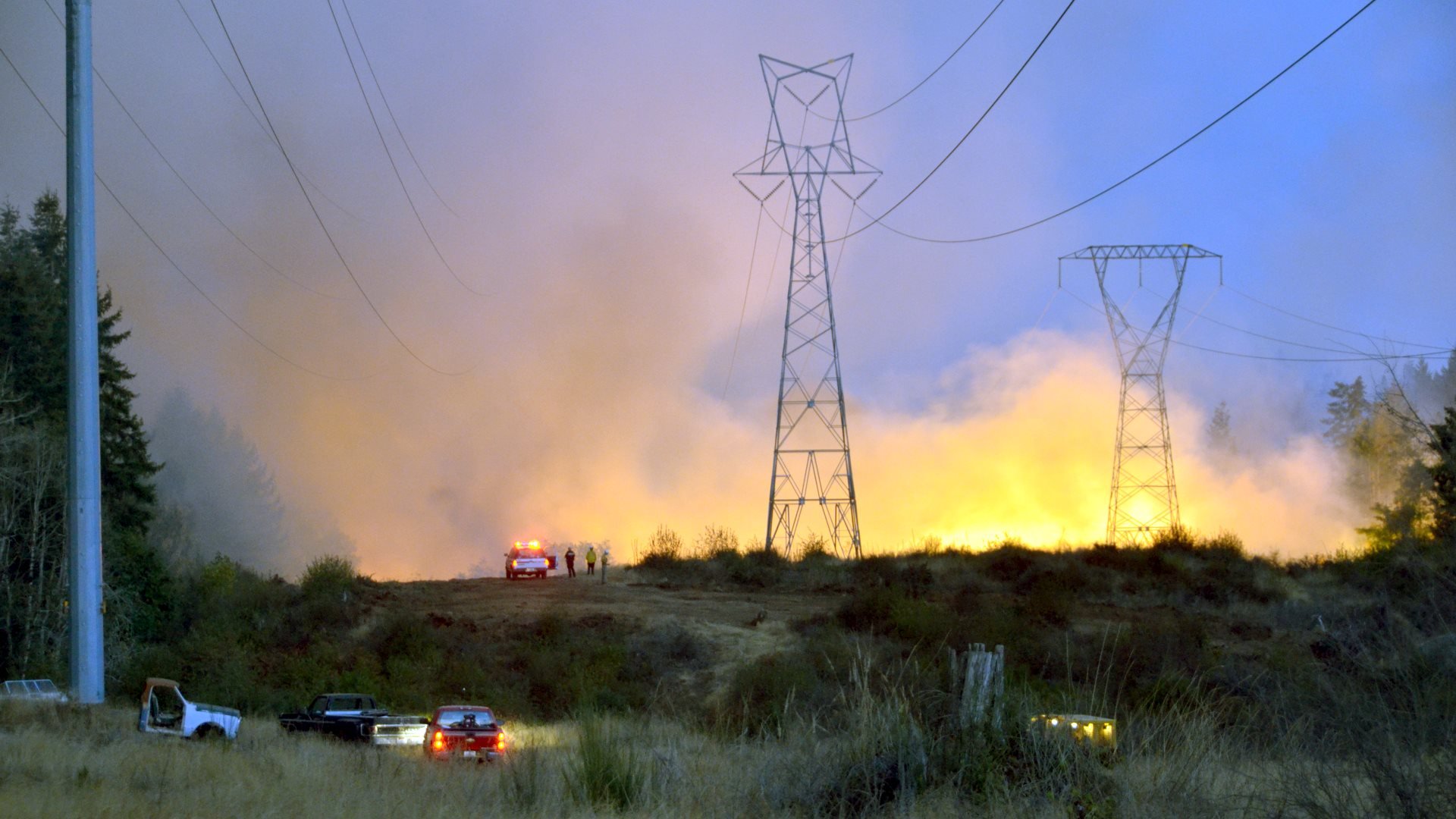 Utility Solutions for Severe Storm and Lightning
Plan with the advanced Forecast Radar and Forecast Lightning animation tools for assessing the potential weather approaching the grid, plus Point Forecasts allowing you to select alert thresholds for extreme winds and temperaturs for the next 48 hours.
Respond using the Asset Threat Window which shows a live view of all current threats directly impacting your transmission lines and other assets.
Investigate with the Lightning Fault Analyst for early lightning fault correlation and outage location response.
Interested in learning how Indji Watch can help your utility business? Fill out the form below and we'll give you a call.