Increased level of preparedness
Indji Watch Renewable Energy edition from Indji Systems offers solar energy operators a solution that monitors natural hazards and sends alerts based on their user defined thresholds, allowing them to take mitigative action and make informed decisions. Technology designed by Indji Systems is an innovative cloud-based monitoring tool that enables solar operations to increase their level of preparedness and react more proactively to all natural weather hazards currently or potentially impacting their assets. Knowing what natural hazards are in the general area is surpassed by knowing exactly which of the assets are under threat.
Tailored to your assets
When it comes to accurately monitoring and alerting on weather threats that may impact your field personnel, substation or solar farm, you want a patented system that is tailored to your organization and maps your solar assets precisely. The patented Indji Watch situational awareness tool for solar operations will give your control center and field personnel the information to operate safely and efficiently.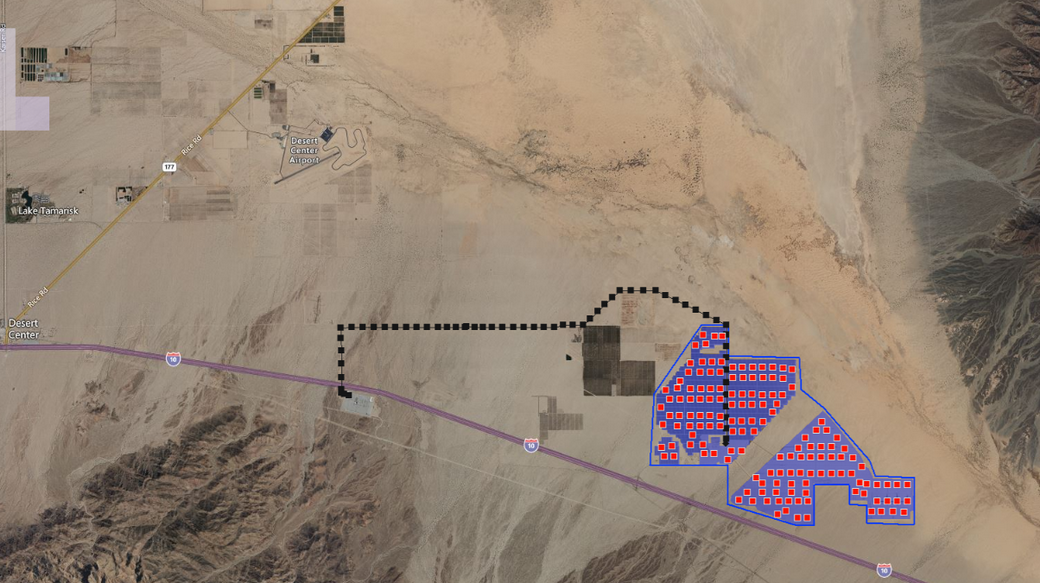 OTHER resources YOU MAY BE INTERESTED IN