Indji Watch

PLAN - RESPOND - INVESTIGATE

Patented Threat Alerting Designed for Utilities and Renewable Energy Operations.

Indji Watch

PLAN - RESPOND - INVESTIGATE

Patented Threat Alerting Designed for Utilities and Renewable Energy Operations.
WHY CUSTOMERS LOVE OUR PRODUCT
Don't just take it from us, hear what some of our customers have to say
Indji Watch surpasses anything we know on the market in hazard monitoring. It gives me a single view of all threats in real time, 24 hours a day, 7 days a week so I can make informed decisions quickly. We now have a superior solution that is reliable, easy to use and allows us to act quickly in the event of an emergency.."
Neil Smith
Manager network Operations, Transgrid
The icing forecast was useful in monitoring potential upcoming icing events and successfully predicted various events throughout the season. It provided additional value to our pre-existing forecast methods."
Katie Wunsch
Meteorologist, Pattern Energy
So far, I love working with Indji. Their weather forecasting software has been excellent, the UI is very easy to use, and they are really geared toward wind operations. In my opinion, they are the best value when looking at features, benefit for use with operations, and fair pricing."
Ron Fialk
Manager, Remote Operations Center, Scout Clean Energy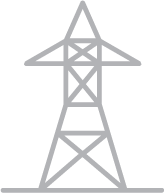 260,000
Miles of transmission lines monitored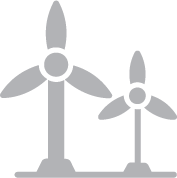 488
Wind farms monitored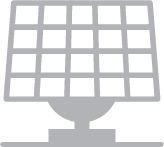 152
Solar farms monitored
June 9, 2022
Indji On-Demand Wildfire Webinar
A Fire Safe Culture Continuum: Blending investment, technology and expertise to transition from reactiveness to a culture of wildfire safety. Indji Systems Chuck Parker and three industry specialists discuss blending billions of investment dollars, technologies, procedures and an unpredictable threat to plan more effectively, respond more quickly and create a true fire safe culture continuum.
December 9, 2021
Indji Systems a 2021 Leadership in Wind Energy Winner
Indji Systems is extremely proud to be the recipient of the Windpower Engineering & Development 2021 Leadership in Wind Energy for Simulation Services award. Everything we do is based on customer feedback and providing services that customers need. Thank you for recognizing us a leader in wind energy solutions.
December 7-8, 2021
Visit us at CleanPower -
Booth 2510
Indji Systems is excited to exhibit at our first in-person event after almost two years. We're looking forward to seeing you face-to-face, hearing how your doing and what's changed for you in the past two years. We've released new, exciting features to the Indji Watch product. We'd love to share them with you. Stop by and say hi.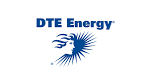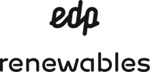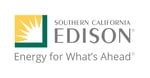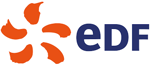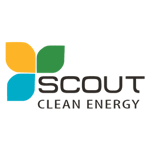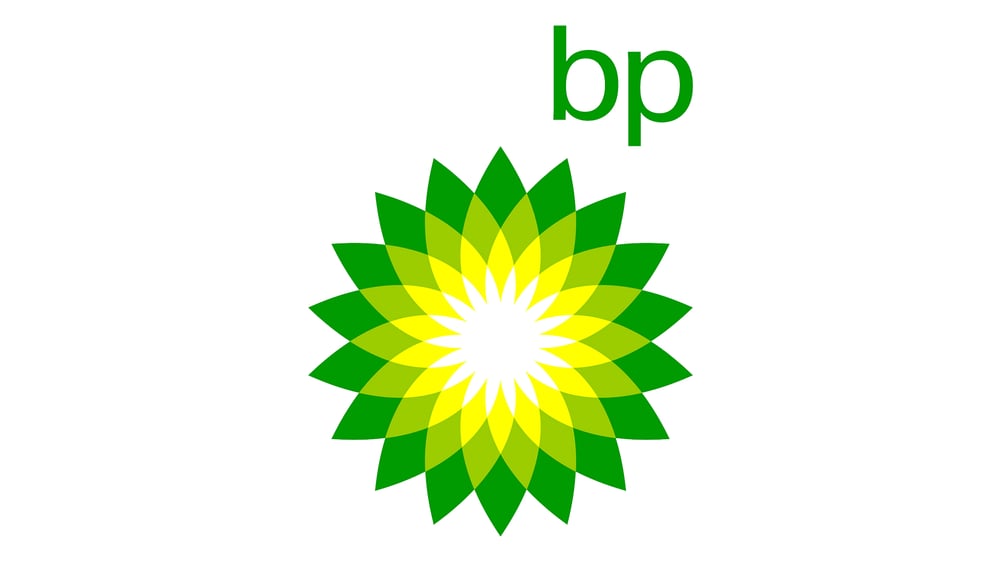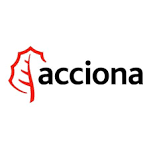 Interested in learning more about Indji Watch?
Fill out the form and we'll give you a call.